Christians often talk about the love of God, but what does that really mean? The Bible has a lot to say about love, and it can be divided into two categories: love for God and love for others. When we love God, we keep His commandments (1 John 5:3). This means that we put Him first in our lives and seek to please Him above all else. It also means that we love others the way He has loved us (John 13:34-35). Christ died for us while we were still sinners (Romans 5:8), and that is the perfect example of how we are to love others.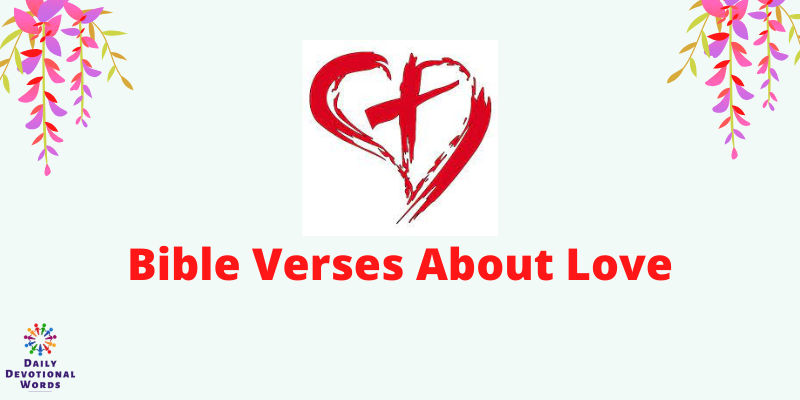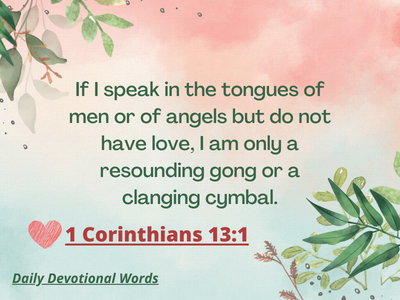 If I speak in the tongues of men or of angels but do not have love, I am only a resounding gong or a clanging cymbal.
~1 Corinthians 13:1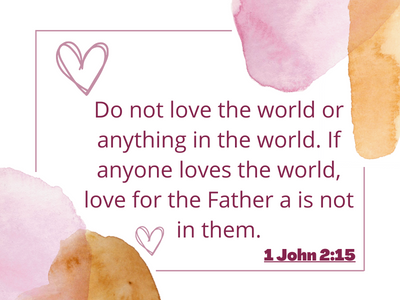 Do not love the world or anything in the world. If anyone loves the world, love for the Father a is not in them.
~1 John 2:15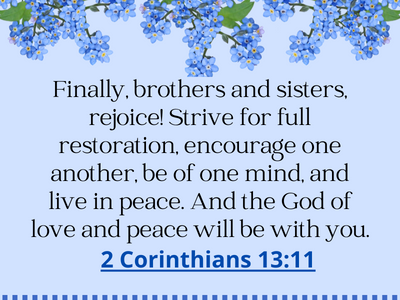 Finally, brothers and sisters, rejoice! Strive for full restoration, encourage one another, be of one mind, and live in peace. And the God of love and peace will be with you.
~2 Corinthians 13:11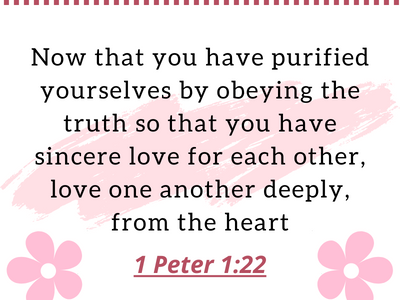 Now that you have purified yourselves by obeying the truth so that you have sincere love for each other, love one another deeply, from the heart
~1 Peter 1:22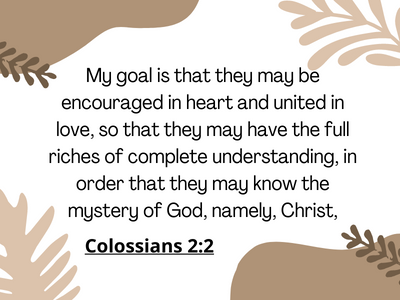 My goal is that they may be encouraged in heart and united in love, so that they may have the full riches of complete understanding, in order that they may know the mystery of God, namely, Christ. ~Colossians 2:2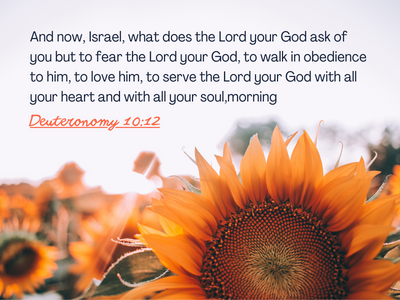 And now, Israel, what doth the Lord thy God require of thee, but to fear the Lord thy God, to walk in all his ways, and to love him, and to serve the Lord thy God with all thy heart and with all thy soul. ~Deuteronomy 10:12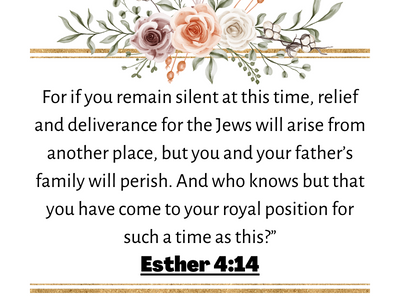 For if you remain silent at this time, relief and deliverance for the Jews will arise from another place, but you and your father's family will perish. And who knows but that you have come to your royal position for such a time as this?
~Esther 4:14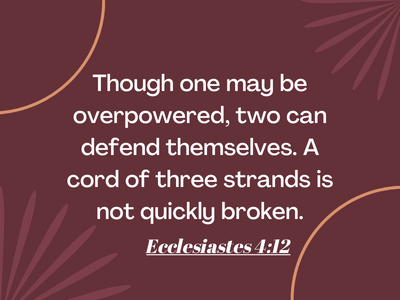 Though one may be overpowered, two can defend themselves. A cord of three strands is not quickly broken.
~Ecclesiastes 4:122:2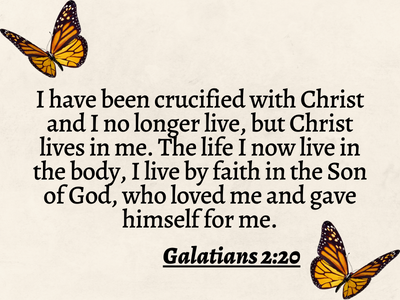 I have been crucified with Christ and I no longer live, but Christ lives in me. The life I now live in the body, I live by faith in the Son of God, who loved me and gave himself for me.
~Galatians 2:20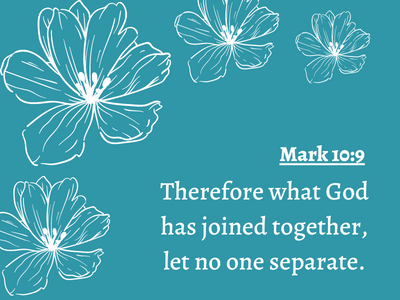 Therefore what God has joined together, let no one separate.
~Mark 10:9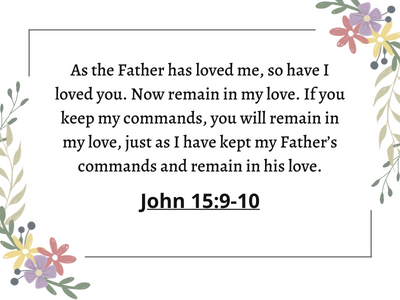 As the Father has loved me, so have I loved you. Now remain in my love. If you keep my commands, you will remain in my love, just as I have kept my Father's commands and remain in his love.
~John 15:9-10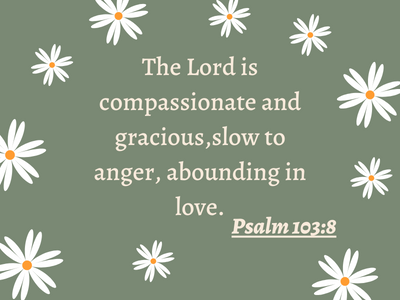 The Lord is compassionate and gracious, slow to anger, and abounding in love.
~Psalm 103:8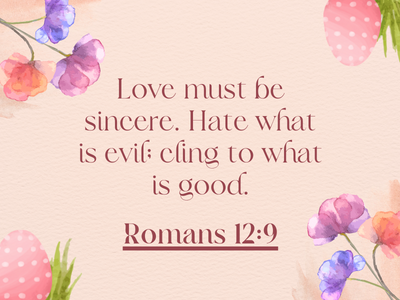 Love must be sincere. Hate what is evil; cling to what is good.
~Romans 12:9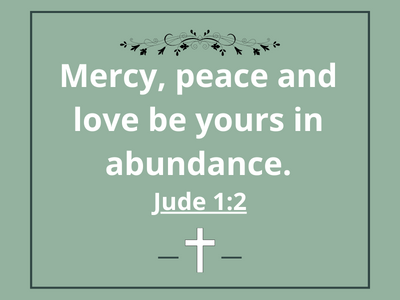 Mercy, peace and love be yours in abundance.
~Jude 1:2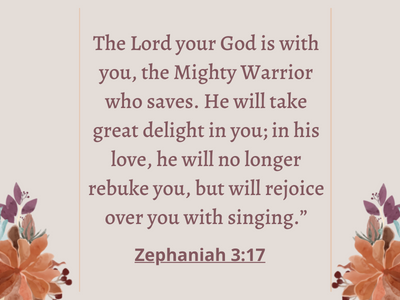 The Lord your God is with you, the Mighty Warrior who saves. He will take great delight in you; in his love, he will no longer rebuke you, but will rejoice over you with singing.
~Zephaniah 3:17